Course series
Rehabilitation Considerations in Gender Affirming Healthcare
PT/PTA CEUs
17 hours

Click below for CEU specifics for each state.
Access
Online material will be available 9/10/22.
Participation is live day is mandatory for CEUs.
Unlimited access to online course contents (but there will be NO recorded version of the live-online available after the course).

Audience
Any physical rehabilitation professional, regardless of their specialty area, who has interest in better serving the people who are gender diverse.
This course is an online hybird course with self paced material and a live portion.

Live portion will be 9/24/22, 10:00am ET to 7:30pm ET.

Online material will be available by 9/10/22.
New Course!
Rehabilitation Considerations in Gender Affirming Healthcare

What to expect:
Topics covered include:
Societal influence on gender transition including interactions with health care providers

Recognizing difference between sex, sexuality, and gender

Understand the complexities of the legal system for the person transitioning gender

Tips and tools for a trauma informed intake and examination

Health effects of hormones for gender transition as related to differential diagnosis in rehabilitation

Supporting healing after gender affirming surgery

Operative procedures for face and chest

Operative procedures for masculinizing and feminizing genital surgery

Pre-operative evaluation, treatment and education issues

Post- operative evaluation, treatment, education and follow up for genital surgeries

Reproductive and obstetric considerations in transgender people
What will you learn?
OBJECTIVES:
At the completion of this course, participants will be able to:

Define sex, gender, and sexuality
Understand societal and legal aspects of gender transition
Describe hormone related issues for people during transition
Select outcome measures with rehab focus for people undergoing gender affirming surgeries.
Describe the surgical procedures for orchiectomy, vaginoplasty, vulvoplasty, phalloplasty,metoidioplasty, reduction mammoplasty, and breast augmentation
Describe common musculoskeletal and pelvic floor issues to address before and after gender affirming genital surgery. Metoidioplasty Phalloplasty, scrotoplasty.
Describe common musculoskeletal and pelvic floor issues to address prior to and after gender affirming genital surgery. Orchiectomy, Vulvoplasty, Vaginoplasty.
Demonstrate knowledge of the varied vaginoplasty dilation protocols across the USA
Sandra Gallagher PT, DPT, WCS
Sandi is a pelvic health physical therapist in Portland OR. Her practice includes providing evaluation and treatment of pelvic health conditions in adults and children of all gender identities. Dr. Gallagher received her primary physical therapy training in 1986 with a BS in Physical therapy from the University of Lowell in Massachusetts. She has pursued varied continuing education from manual therapy, Feldenkrais, biophysical agents, pelvic health, pregnancy. She completed her Doctorate of Physical Therapy in June 2020. She has served on varied committees and boards at the state and national level, most recently has the chair of the CAPP-OB Committee for the Academy of Pelvic Health of the APTA. She has presented on the role of PT in gender affirming vaginoplasty at UCSF Transgender Health Summit, APTA Combined Sections Meeting, and at the 2018 international meeting of the World Professional Association for Transgender Health (WPATH). She is the recipient of the 2020 Elizabeth Noble Award from the Academy of Pelvic Health.
Caitlin M. Smigelski PT, DPT
Caitlin is a pelvic floor physical therapist in Portland, OR. She focuses in the treatment of bowel and bladder dysfunction and complex pelvic pain. Caitlin specializes in transgender health and treatment of patients who are pregnant or postpartum. Caitlin values active treatment approaches and teaching individuals ways to manage and improve their symptoms. Caitlin is active with the Academy of Pelvic Health Physical Therapy and serves on the CAPP-OB committee. She is also a member of the World Professional Association for Transgender Health (WPATH). Caitlin and Sandi traveled to Argentina to present at the 2018 WPATH Symposium on Physical Therapy in People Undergoing Vaginoplasty. In Caitlin's spare time, she enjoys climbing, mountaineering, and gardening.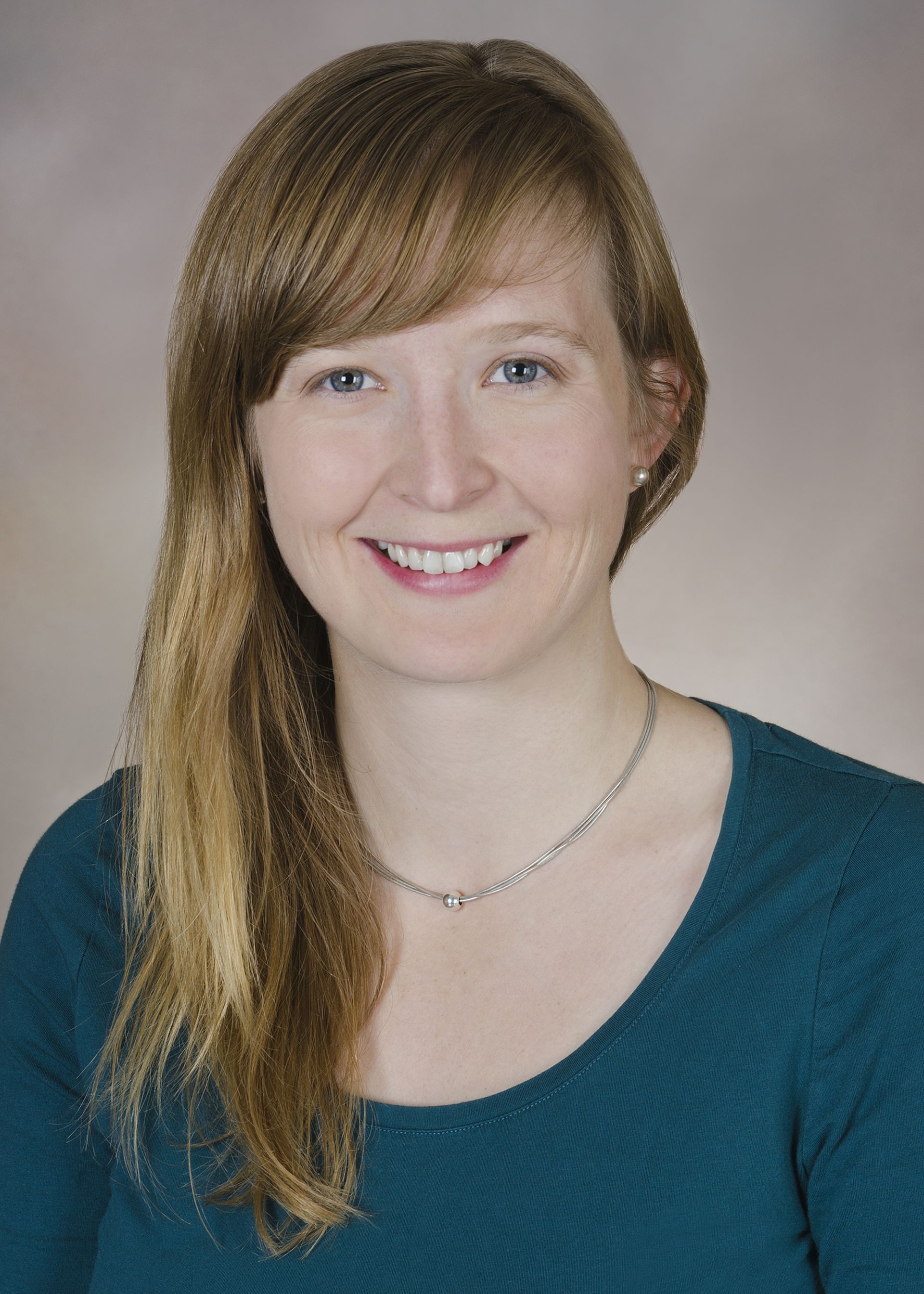 FAQs
What is the Cancelation & Refund Policy?
Individual GPHAM webinars are non-refundable.
For other courses, the option for a full refund is available within 48 hours of purchase, however it is non-refundable upon either of these conditions:
You have viewed more than 50% of the course material
You have already claimed your CE certificate
If you need additional assistance with a refund or course concern, please email courses@pelvicguru.com.
Will there be any part of this live course where I could be recorded?
Live participation parts of courses may be recorded live and screenshots maybe be taken by the instructor or the host. If your camera is on, your microphone is on, or you type comments in the comment section, your participation will be part of that recording. If you do not wish to be part of this recording, you will be responsible for keeping your video and audio recording OFF during any live recorded sessions.
How can I use the handouts, videos, and course supplemental material?
You will be provided with online content and recordings of the course as well as slides and material related to the course. This material is for your personal use only. Please do not use clips of video, screen captures, screenshots, or copying in any way, that you might be presenting it as your own (whether or not it is for financial gain). Sharing a screenshot to social media that is credited to the instructor and/or Pelvic Guru, LLC is acceptable. If you would like to use any of this content for an independent project, you need to discuss this directly with Pelvic Guru and the instructor of the course.
Will I have to exercise or have a space to move for this course?
Some of the Pelvic Guru Academy courses have sections in them in which you will have the option of doing movement at various levels. Understand that all physical therapy, rehabilitative, and strength training instruction and use of all facilities and equipment shall be done at you own risk, and please be physically and medically able to undertake any and all physical therapy, rehabilitative, and strength training instruction provided in the course.